Jackfruit jong groen confit
Nature's Charm Young Green Jackfruit Confit. Gekonfijte jonge groene jackfruit is een heerlijke vleesvervanger voor in de maaltijd of salade. De jonge groene jackfruit (Nangka Muda) wordt in grote delen van Azië als ideale vleesvervanger gebruikt.
De Nature's Charm gekonfijte jackfruit is al gekruid en daarom zeer gemakkelijk in gebruik. U hoeft de jackfruit alleen maar goudbruin aan te bakken en deze kan dan direct in de maaltijd worden verwerkt. Ook lekker op een vers broodje of in een taco.
melkvrij
glutenvrij
sojavrij
geschikt voor vegetariërs
geschikt voor veganisten
enkel natuurlijke ingrediënten: jonge groene jackfruit, olijfolie, rijstolie, rozemarijn, tijm, daun salamblad, zeezout, knoflook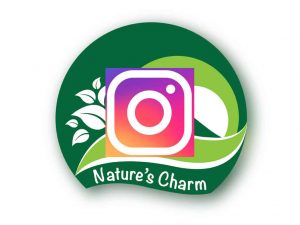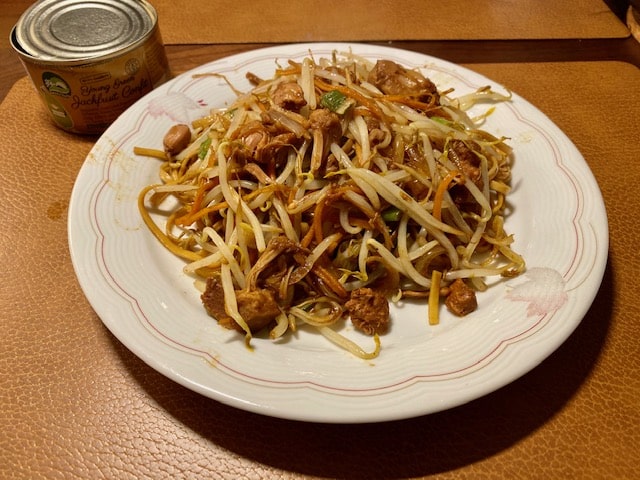 Print